About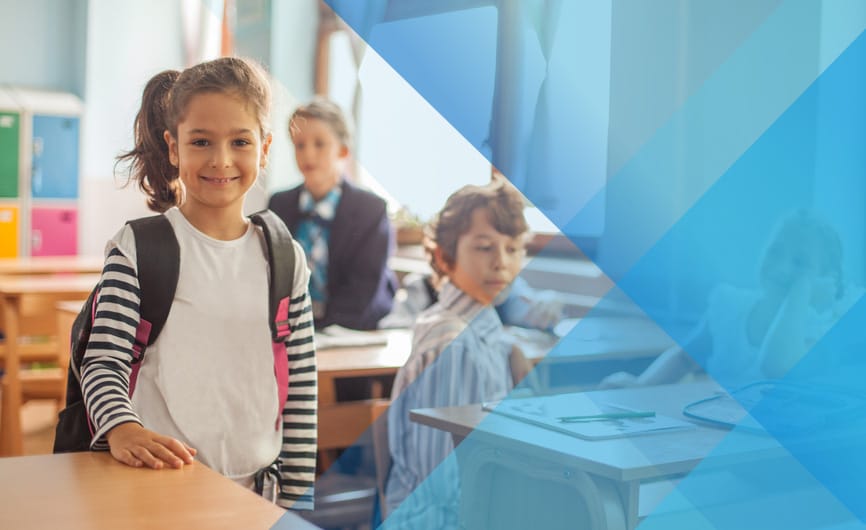 The Blended Learning Universe: BLU_
The Blended Learning Universe — or BLU — is a comprehensive online hub packed with blended-learning resources. Whether you're looking for a primer on the basics or want to dive deep into the supporting research, the BLU has you covered.
Curated by the Clayton Christensen Institute, the BLU offers a wealth of resources, including practical guides, video tutorials, downloadable worksheets, and a dynamic directory of blended-learning programs worldwide. Our goal for this site is to provide meaningful information and tools for practitioners, policymakers, parents, and innovators — really anyone working to improve education through personalized, student-centered learning.
Questions or comments? Ready to schedule a workshop? Contact us and we'll work together to improve education for each and every student.
---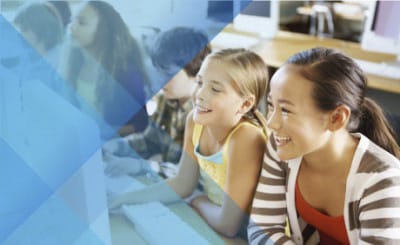 The Clayton Christensen Institute
The Clayton Christensen Institute is a nonprofit research organization dedicated to improving the world through disruptive innovation. Founded on the theories of Harvard professor Clayton M. Christensen, the Institute offers a unique framework for understanding many of society's most pressing problems, including education. Our mission is clear: work to shape and elevate the conversation around education so that every student has access to a quality, personalized learning environment.