ASSEMBLE THE
RIGHT TEAM.
Having the right people at the design table is critical to success.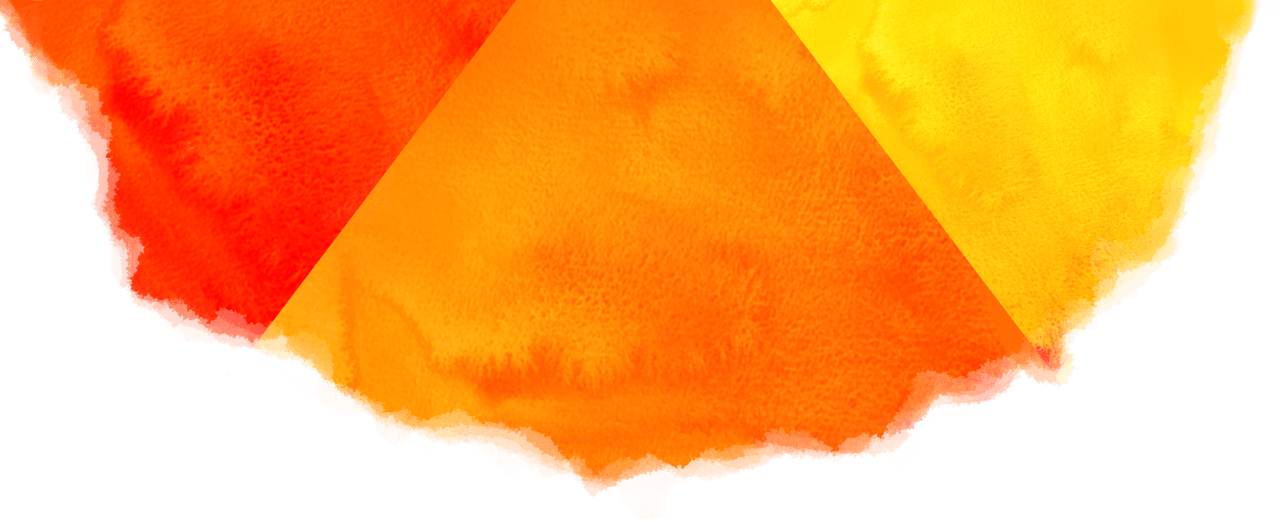 How to build a Team
1
Delegate functional or lightweight teams to classroom-level problems.
Some problems do not require substantial changes to school organization or structure, and can be solved with teacher teams within departments (functional teams), or groups of educators across departments who can work together easily (lightweight teams).
2
Delegate heavyweight teams for problems that go beyond the classroom.
Other types of problems generally require changing the architecture of the school day—bell schedules, room assignments, teacher roles—so heavyweight teams should consist of department heads, administrators, teachers, counselors, principals, and others.
3
Delegate an autonomous team to upend the traditional classroom.
Autonomous teams need complete freedom to experiment with staffing, budget, curriculum, scheduling, and so forth. These teams can most easily get creative when attacking nonconsumption problems, where students are lacking learning opportunities.
QT
Quick
Tip:
Because heavyweight teams are often creating new institutional processes and priorities, they should meet together in person and be led by a manager with significant clout who can balance multiple viewpoints. Autonomous teams can consist of any combination of school leaders/teachers, but generally need to be shepherded by a district administrator who can ensure real autonomy from existing accountability structures.
FROM THE FIELD: MILPITAS SCHOOL DISTRICT
The school district employed heavyweight teams to design a blended-learning model that served ELL student needs, given that over half of the district's students are immigrants. School teams of teachers and administrators across departments embarked on a three-month design process and then pitched their ideas to the superintendent, his cabinet, and the teachers' union. The leadership selected proposals at two schools, Randall Elementary and Weller Elementary.