Design the classroom
Rethink your learning space to enhance the student experience.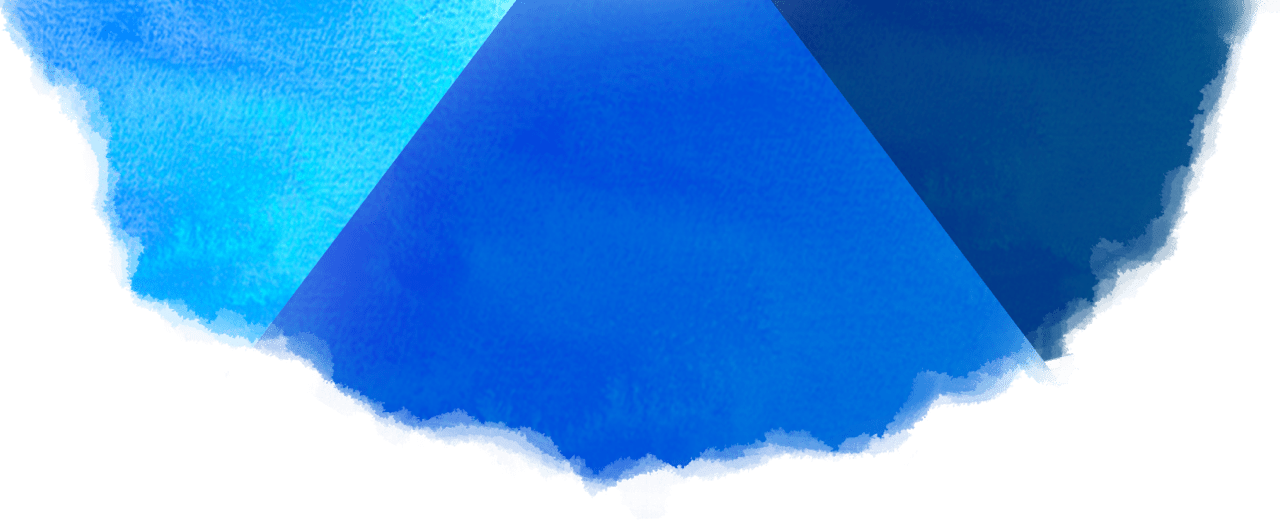 Design the Classroom
1
Let your blended program facilitate design, not the other way around.
Your physical space can align with the principles of student agency, flexibility, and choice that are at the core of your new models. Once you have determined how you want students and teachers to interact with online learning, plan your space accordingly. Don't be constrained by how things look today.
2
Align the classroom layout with the outcomes you aim to achieve when going blended.
For example, if you are going blended to promote student agency, then redesign the classroom to give students many options and locations to learn. Let the classroom layout facilitate the outcomes you seek.
3
Use moveable furniture to enhance layout flexibility.
Desks, tables, and whiteboards on wheels can be arranged in endless ways to create the classroom environment and layout that works best for any situation. Also, fewer walls help create an open, collaborative school environment. Be careful to plan your space only after you've honed your instructional model--don't tear down walls for their own sake, but design to optimize for the types of learning experiences your blended model is aiming to create.
QT
Quick
Tip:
Depending on the model(s) you have chosen, you may not need to make extensive changes to the current classroom layout. Not every blended classroom needs to end up looking like a Starbucks cafe or an open office space.
FROM THE FIELD: INTRINSIC SCHOOLS
Intrinsic Schools in Chicago, IL worked with Wheeler Kerns Architects to completely reinvent their school and classroom space to promote blended learning. Each grade at Intrinsic, which includes eight instructors and up to 180 students, is accommodated in a pair of interconnected "pods," each with its own acoustically isolated room.