Motivate students
Anchor your efforts in the "jobs" students try to accomplish.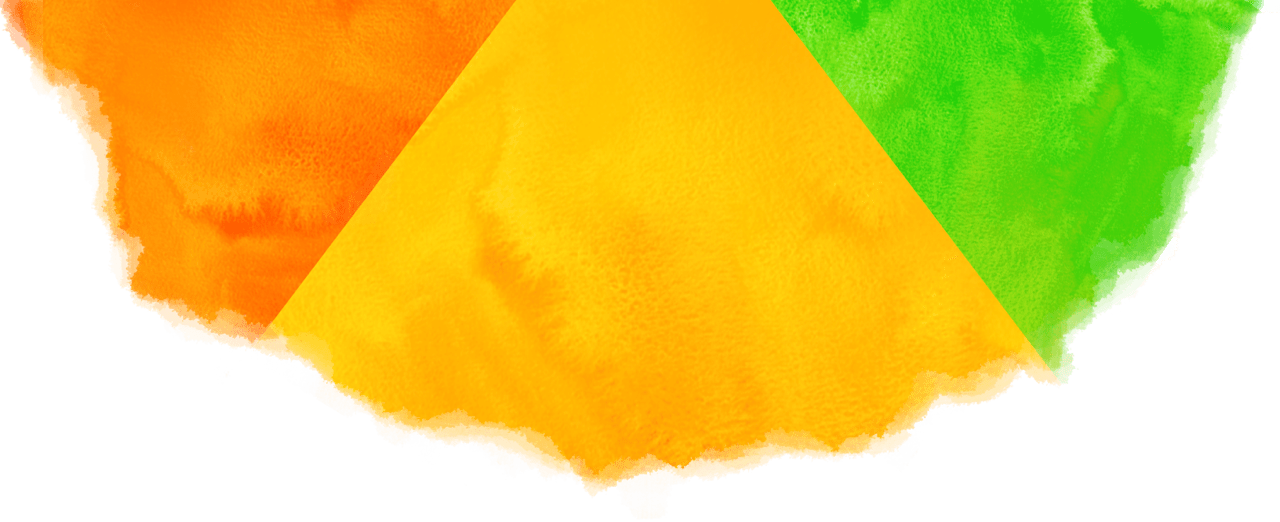 design with the student in mind
1
Focus on your students' jobs-to-be-done.
Students are trying to get certain things done each day--we call these "jobs-to-be-done". These might include wanting to feel successful, having time to connect with friends, or going to college. If we want to successfully motivate students, school should be designed to nail these jobs.
2
Identify the experiences your school needs to provide to get the job done.
Would real-time feedback, tutoring, or project-based activities help them get their jobs done? Be thorough when thinking of what motivates students to make progress. For many students, extra counseling, mentoring, and social services are among the most important experiences that schools must consider as a starting point for helping those students get their jobs done.
3
Integrate to motivate.
Integrating jobs into design involves weaving experiences together so that students feel they are getting their jobs done perfectly. This may involve rethinking staff arrangements, scheduling, technology use, and so forth. Think about how you will integrate daily classroom operations and resources into your design that will make it most likely that students will engage in your new model.
4
Align changes to your rallying cry.
While you may consider many "jobs-to-be-done" your students have, focus on helping students fulfill the jobs that align with the overall goals you are aiming to achieve and problems you are trying to solve.
QT
Quick
Tip:
Students generally prioritize two jobs: 1) feel successful and make progress, and 2) have fun with friends. Remember, if students aren't hiring school to get these jobs done, they are likely hiring something else instead—be that video games, sports, church, gangs, or television.
FROM THE FIELD: SUMMIT PUBLIC SCHOOLS
This charter network based in Redwood City, CA, realized that despite their early success at raising academic outcomes, some of their students were not persisting and succeeding in college. After identifying the job-to-be-done from a student's perspective ("help me to be ready for life after high school"), they designed their school day around experiences that aligned to that job