Choose the model
Align your model with your design considerations.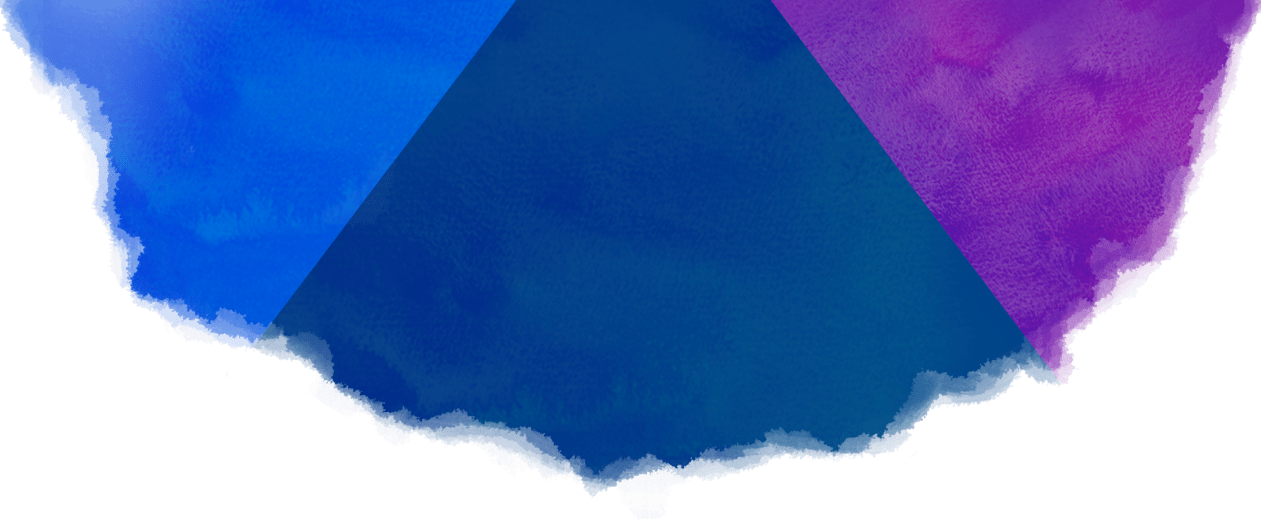 How to select a blended model
that's right for you
1
When tackling core problems, consider Station Rotation, Lab Rotation, and Flipped Classroom.
These models can be implemented without radically changing staffing, structure, or pacing, and can therefore be easier to integrate into existing classrooms. In addition, schools are more likely to embrace these options in core tested subjects for mainstream students.
2
When tackling nonconsumption problems, consider Individual Rotation, Flex, A la Carte and Enriched Virtual models.
Because disruptive models generally are the most different from the traditional classroom, it can help to experiment when a student's current alternative to learning is nothing at all. In other words, launch disruptive models in non-tested subjects or courses otherwise not on offer at your school. Imagine leveraging innovation to finally personalize learning, extend access, and rein in costs in an otherwise resource-constrained system.
3
Match the model to the student and teacher experience you have designed.
Each model affords varying degrees of student flexibility, autonomy, agency and so forth. Ask two key questions: What do you want the student to control? And, what do you want the teacher's role to be?
4
Create space to support the model as needed.
Each blended model involves unique "choreography" with students and teachers, whether it be rotations, small group breakouts, or one-on-one help. Many of these models require a different use of space. Ensure that the facilities you have available will support the model you choose.
QT
Quick
Tip:
Each blended-learning model requires varying degrees of technology use. Be sure to match the model to available technological resources, product licenses, teacher developed content, and so forth. The models are not prescriptive. Many schools combine aspects of multiple models to create something entirely unique. For more on models, click here.
FROM THE FIELD: SPARK Schools
SPARK Schools in Johannesburg, South Africa originally implemented a Lab Rotation model for each of their schools. But a few years after starting, teachers were often giving customized plans for students and students were asking for more flexibility when it came to their schedules. In 2016 they adopted a Flex model for grades 4 and up, where each student was given a playlist which aligned with their mastery of core standards. This model was chosen to give older students more flexibility during the day, and in addition provide them with opportunities to own and manage their own learning.