New shared online space opens for educator PD
March 13, 2018 | by Katrina Bushko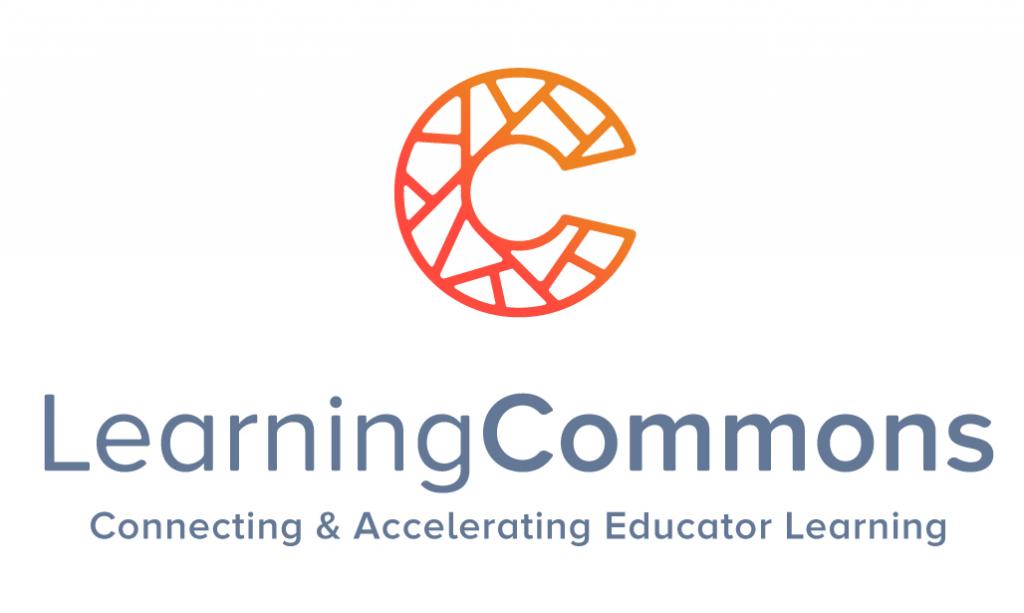 One of the most important pieces to transforming instruction is equipping educators with high-quality professional development resources. Oftentimes, however, it's difficult to find free, comprehensive tools online that guide both teachers and administrators. The information is out there, but it's often siloed and difficult to find via searches thanks to varied terms and definitions within education's non-standardized lexicon. That's why the Blended Learning Universe is  excited to take part in the Learning Accelerator's new shared online space, the Learning Commons.
The Learning Commons is a cohesive, open platform for connecting and accelerating educator learning. Here, educators can access a plethora of resources – from instructional design to standards alignment, to design thinking and culture support – to browse and search through hundreds of organized videos and documents contributed by innovative education organizations.
Content creators include 2Revolutions, BetterLesson, Dallas ISD, EdSurge, Education Elements, Highlander Institute, Jobs for the Future, Lindsay USD, and Next Generation Learning Challenges. The Blended Learning Universe (BLU) is also a content partner, so be sure to check out our great blended-learning content such as model descriptions, videos, and blogs here.
More than a simple repository
What's more, the Learning Commons is not merely a landing spot for  resources across the field; it's built to align to competency-based learning goals through the use of personalized playlists. Using pre-made or self-made playlists, educators can track their skill development over time. Here at the BLU, we've put together a few playlists on the Learning Commons to get you started:
To learn more, check out this video and start browsing the Learning Commons today.