Participate in emerging research on blended teaching competencies
March 7, 2018 | by contributor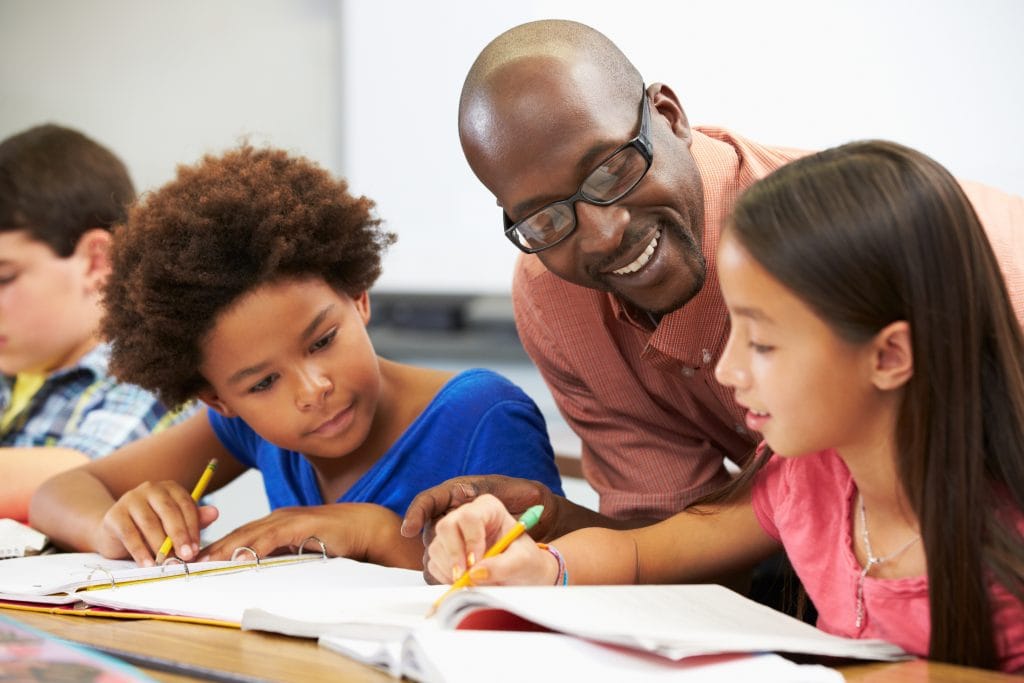 The Blended Learning Universe is partnering with researchers at Brigham Young University to better understand the current status of existing blended teaching competencies. The researchers, Emily Pulham and Dr. Charles Graham, aim to better gauge the level of blended teaching knowledge, understanding, and skill. The link below is a 35-45-minute assessment of selected blended teacher skills: blending online and in-person learning, technology-mediated interactions, personalization, and real-time data practices.
Teachers who take the test will receive scores and recommended materials to enhance their blended teaching practice. Researchers will compile test results in a report for your school or school district. Please note that all participant names are anonymous, and school and district leaders will receive results as aggregate data that does not include individuals' information.
If you are currently a K-12 blended teacher, we invite you to participate. Please also share the link below with any K-12 blended teachers you know, and encourage them to participate.
More details about participation, confidentiality, and any risks involved in participating can be found at the link.
Participation link: https://byu.az1.qualtrics.com/jfe/form/SV_8vK8H60TpHjud7v
Thank you for your time and support!