Back-to-school roundup: Top 5 blended topics of 2019 (so far)
August 13, 2019 | by Christensen Institute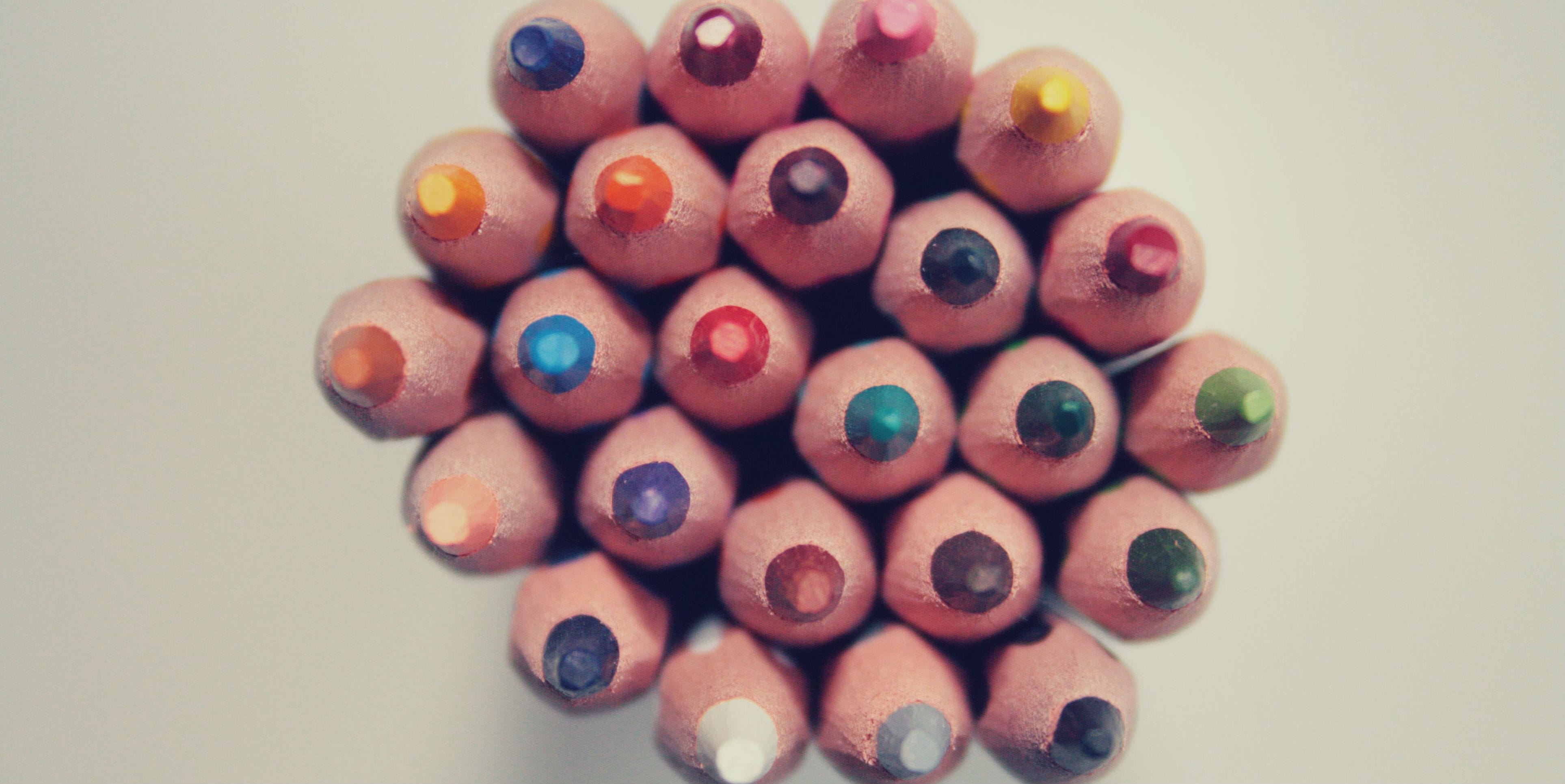 Back to school season is upon us. A bouquet of freshly sharpened pencils would be nice. A bunch of advice for sharpening your blended teaching might be even better. If you're planning on practicing blended learning in the classroom this fall (or supporting colleagues through the process), you're maybe looking to brush up on key topics and challenges facing the blended field. In case you've missed these stories over the first half of this year, here's a chance to catch up on five of the most-read topics on the BLU blog—just in time to bring a few colorful ideas to bear in your classrooms this new school year.
#5
BPLC19: 5 hard-earned lessons from the messy, rewarding work of blended learning
This recap of conversations at this year's Blended and Personalized Learning Conference, hosted by the Highlander Institute and The Learning Accelerator, spotlights the problems of practice that were most on practitioners' minds at the event. Read this if you're a school leader looking for advice on getting teachers on board with blended; if you work at a school where better collaboration and communication across departments is needed; or if you're an educator interested in digital tools that could help move you and your students toward competency-based learning. It's also the piece for those who just want a pulse on the blended-learning field of practice cerca 2019.
#4
How to avoid the student learning plateau in blended programs
In this post, a guest author who coordinates blended-learning programs across a network of schools reflects on a critical performance trend she's observed: student success with blended learning is prone to initially spike, but sustainable success is strongly contingent on a couple key factors in the program's implementation. Read on for the two elements of a school that she's found can make or break long-term student performance growth in blended-learning environments.
#3
Blended learning advice for educators from educators
"What's the one piece of advice you'd give educators leading emerging blended-learning programs?" is among the set of questions we ask educators on school profiles in the BLU directory—and it often yields the most interesting responses. If you're an educator reading this, chances are you're kicking off a new blended practice or fine-tuning an existing program. Fortunately, there's no need to reinvent the wheel. This post highlights some of the meatiest nuggets of wisdom offered by experienced blended-learning implementers on the BLU.
#2
3 secrets to successful Station Rotations
Station Rotation is one of the most popular blended-learning approaches. In the Blended Learning Universe (BLU) directory, there are no fewer than 340 schools and districts using this model to learn from. Based on the BLU data collected from these schools, this post offers three ways to make the most of Station Rotation to foster student success—as described by educators who've been mastering this model for years.
#1
Students harness the skill of preparedness through blended learning
The most-read post of the year (so far) focuses on one educator's insights into effectively using the Flipped Classroom model of blended learning. The author shares details of her school's approach, and the impact it's having on improving students' academic performance as well as supporting skill-building for life-long learning and changing norms of classroom behavior. Interested in flipping your class from time-to-time this fall? Don't miss reading this educator's approach and reflections.
Stay tuned for new insights on the BLU! Follow us on Twitter @blu_. and join our mailing list for a monthly newsletter.