Most viewed BLU profiles of 2018
December 20, 2018 | by Jenny White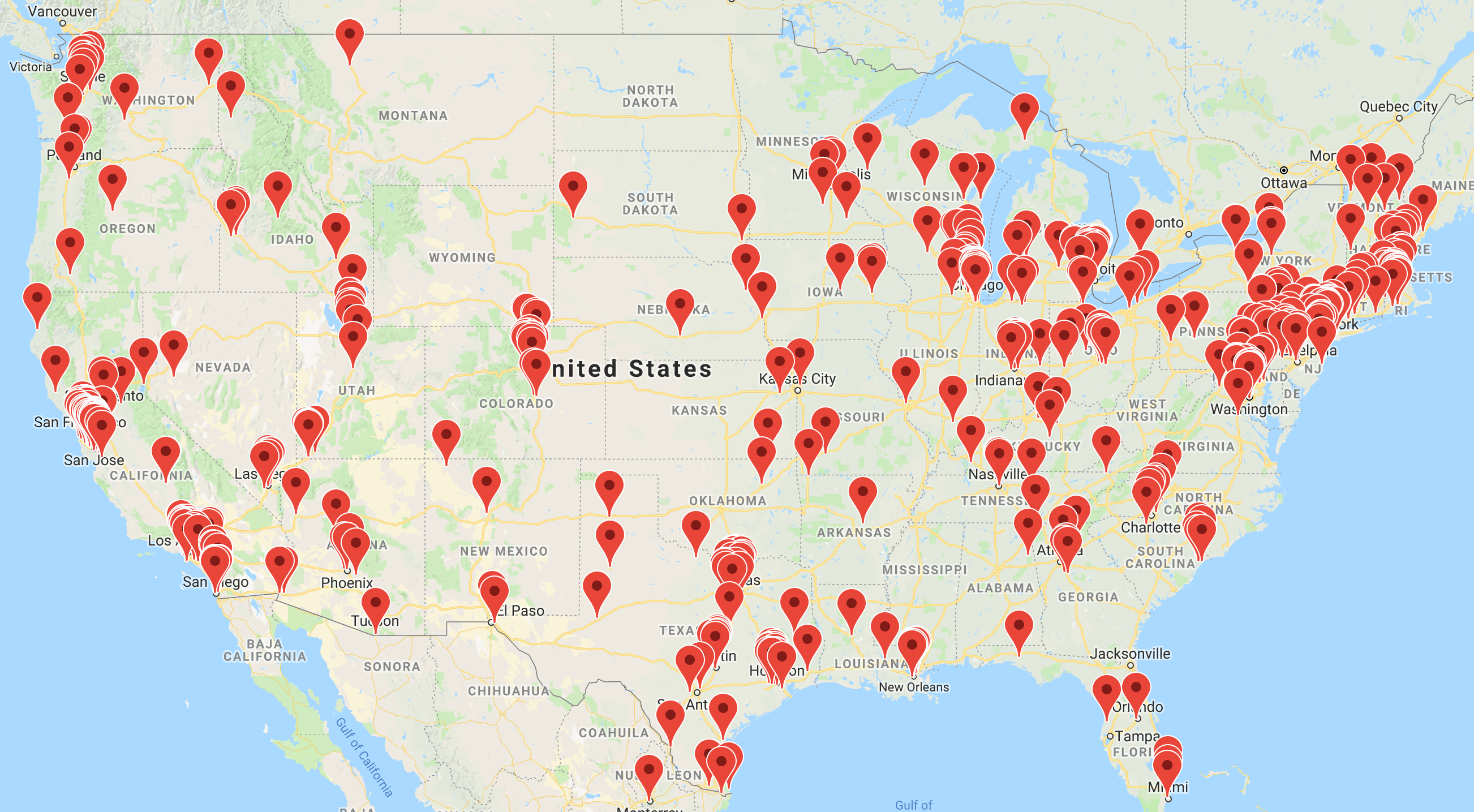 Each blended-learning school and district has a unique journey toward creating more student-centered learning experiences. In the BLU Directory, we've cataloged over 670 of those journeys. And this year, over 20,000 people searched the directory's schools. So which BLU profiles garnered the most attention this year?
Here are the 10 profiles with top views:
Want your profile to get more page views? Make sure it's up to date and accurately showcases the work of your students, teachers and staff. Don't forget to share with your community and networks!
Don't yet have a BLU profile of your K-12 blended journey? Make it happen for 2019!