The BLU's Top 10 Stories of 2018
December 18, 2018 | by Jenny White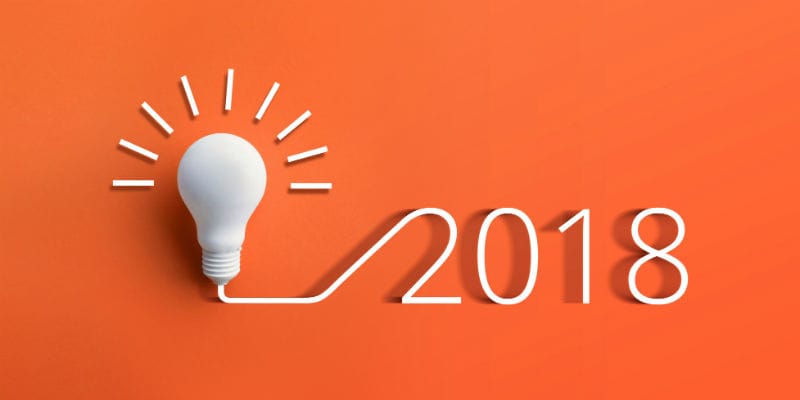 As the year draws to a close, we want to thank the international community of educators who practice blended learning to better support each of their students on their learning paths and toward their goals. Cheers to another year of great work!
As we reflect on the inspiring practices that took flight this year, let's look back at our educator-readers' favorite blended-learning stories of 2018:
#10. Reimagining math instruction with blended learning
Linda Seeberg describes how her team at Redmond School District in Washington state harnessed blended instruction to help students master more rigorous math standards.
#9. How can blended learning support competency-based education?
This post by BLU Research Intern Casey Lynch highlights three schools using blended models to power competency-based pathways.
#8. Who are great blended-learning teachers?
Heather Staker, co-author of Blended and The Blended Workbook, observes three patterns emerging in what makes exceptional blended teachers.
#7. The do's and don'ts of blended teaching for remediation
Elizabeth Anthony of ACE at ND writes about how to avoid the mistakes that cause students to flounder and fall further behind their peers instead of soaring ahead.
#6. How to rethink district roles to support blended and personalized learning
Education Elements' Keara Duggan walks readers through one of "The NEW School Rules" for district teams: Define the work before you define the people.
#5. Blended-learning trend watch: Models on the rise
In this piece for Smartbrief, the BLU's Jenny White lays out some of the recent trends in model data from the BLU Directory.
#4. New framework helps unlock transformative, creative learning
Guest blogger and researcher Emily Pulham outlines the PIC-RAT framework as a way to reflect on blended practices and find ways to optimally leverage learning technology.
#3. The key to successful change initiatives? Early adopter teachers
The Highlander Institute's Cathy Sanford gave BLU readers a sneak-peek at her new book with Shawn Rubin, Pathways to Personalization, while providing tips on how to identify early-adopter teachers.
#2. 10 popular edtech tools for blended learning
In March, the BLU's Katrina Bushko took a look at 10 top edtech tools in blended schools across the BLU Directory.
The Flex model was a hot topic in the blended space in 2018. The BLU's most-read post of the year shares the voices of three schools creating flexible, customized learning paths for their students.
BONUS: Why schools are shifting to blended learning in Brazil
This was our most-read blog post with an international lens. Read it in English or in Portuguese!
We look forward to reporting many more, new stories and trends from the BLU in 2019. Happy holidays!